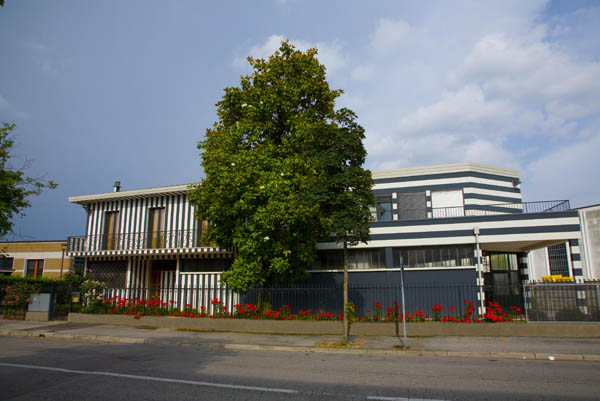 – The development and production of lenses is our passion –
The name IODA is the acronym of Industria Ottica dell'Alpago, (Alpago Optical Industry) a district in which the most famous companies in the optical and eyewear sectors are concentrated and where they were born.
IODA is a company of engineers, founded in 1977 by Gianluigi Battisti, originally founded as a company specialized in producing optical lenses in mineral , during the '80s it began to produce glass moulds for organic lenses (CR39), in 1982 IODA moved from the Alpago to Padua.
Together with the production of ophthalmic lenses, IODA has started a manufacturing line of industrial lenses, with high optics quality and developed on specific customers' requirements.
In the 90s IODA designed and produced a line of machines for the production of "special" lenses with very small curvatures and work lenses also of big dimensions.
In 1998 IODA was equipped with instruments ensuring the product quality, complying with an organized management of production (ISO 9000). In 1999 IODA quality system increased with the implementation of tools such as interferometer and advanced computing systems.
In the 2000s IODA developed a first production line for the lenses and semi-finished organic lenses, which was followed by a second line for the monomers in the medium index.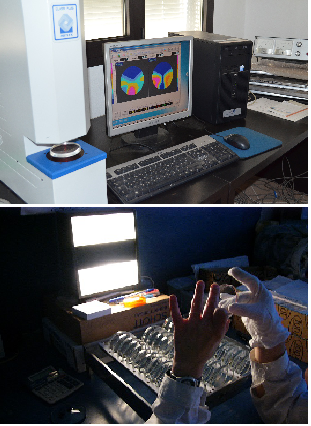 In 2001 IODA bought a complete freeform production line for the processing of mineral lenses (we were the only company in Italy), producing aspheric lenses or lenses with complex surface, derived from CAD programs.
Free Form production line.
In 2003 IODA created and developed a new technology, called ACS (Abrasion Controlled Surface), allowing to lap and polish optically steel moulds for the molding of nylon or polycarbonate lenses.
Polishing of mould steel
In 2005 IODA improved the production of organic lenses with a new line of products for the processing of high-index resins and polyurethane materials.
In collaboration with ACOMON A.G., IODA developed in 2011 a new production process able to realize optical polyurethane lenses, the material is called REVO-01 and is intended for lighting application.
Thanks to the constant cooperation with the University of Padua and the INF (National Institute of Physics), IODA has developed special lens profiles for lighting systems based on single diode or C.O.B. (Chip On Board).
From 2011 untill today IODA has developed production skills and technologies in the lighting field, supporting the customer in all design phases and producing "custom" lenses and optical systems specific to the various needs, making available the know-how developed in multiple fields and applications .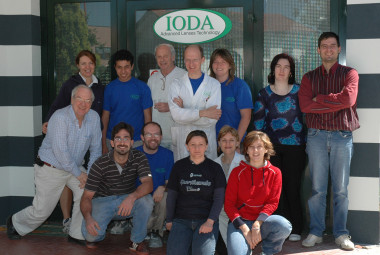 How is IODA preparing for the future?
In a rapidly developing, increasingly globalized market, the focus of IODA can be enclosed in the words INNOVATION and DEVELOPMENT, expanding new markets, where high quality parameters and a serious and reliable supplier are required.
Our employees strive to develop innovative and creative solutions. We think like entrepreneurs. This also means we take risks where appropriate and learn from both successes and failures.
IODA adopts the "blue ocean" philosophy.
---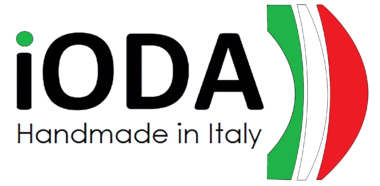 IODA Srl
Street address: Via Pitagora, 25
35030 RUBANO (PADOVA) ITALY
Tel 0039.049.630.277
VAT – P. IVA IT 02553020286
SDI code: M5UXCR1