Partner companies
IODA gives a great importance to its partnerships and alliances in general, because it sees by them the possibility of creating value over time, first of all through the innovation and the expansion of its customer base, thus overcoming the complexities of each specific business area.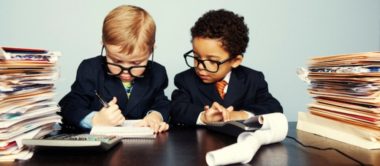 Partnerships can be considered as a real business accelerator, as projects and skills are shared with companies that also work in different markets.
There are many challenges and processes that companies are facing. The appearance of problems and unforeseen events is almost a certainty: finding a solution to a specific problem, or else being obliged to implement a business adjustment or, again, identifying a new internal organizational process are all required.
In this context, the presence of a good collaborative relationship is of great help and support for any problem solving: the partner involved is a stimulus to help the company to identify the most suitable solution to the problem. All this at no cost to the company! It is an industry that only a few entrepreneurs can understand …
Our Partners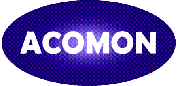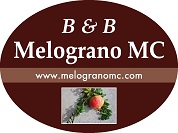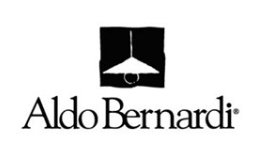 ---