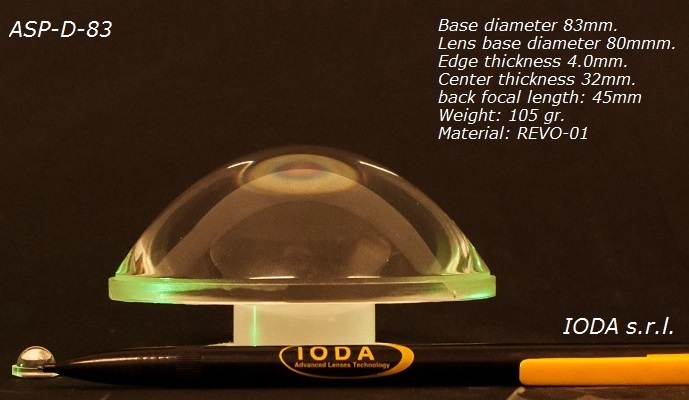 We design and manufacture lenses for special lighting applications: the lens model ASP-D-83 is a clear example of our job.
ASP-D-83 is a plano -aspherical lens used in a light projector; with a single lens we can vary the angular aperture of the light emitted by up to +/- 15 degrees.



Benefits

Usually a lens is designed to have a specific angular distribution at a determined distance from the LED source; moving away from the source, part of the light emitted is lost over the edge of the lens.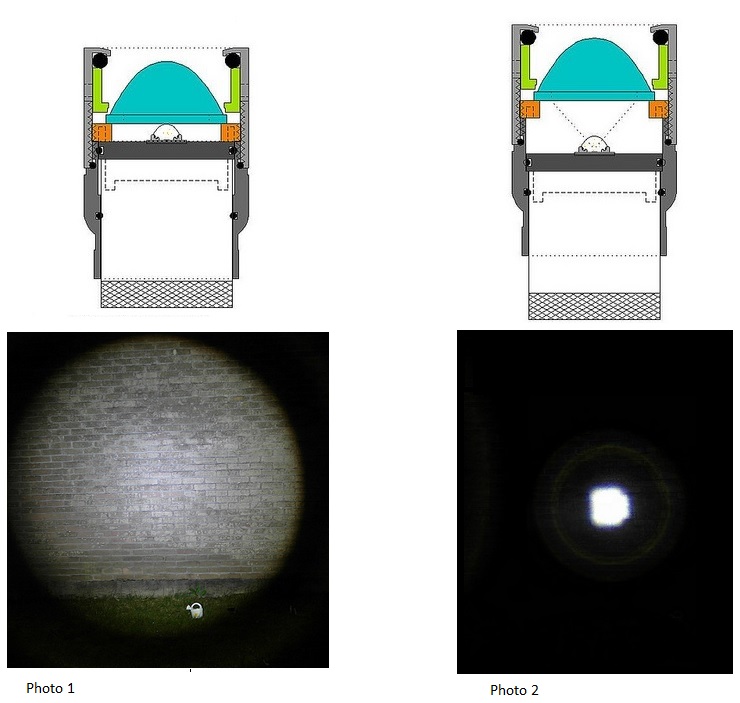 Thanks to its characteristics of asphericity and to its particularly large diameter, this lens allows you to modify the angular aperture (zoom effect) without any loss of light.
---