Diver's mask lenses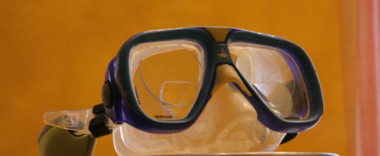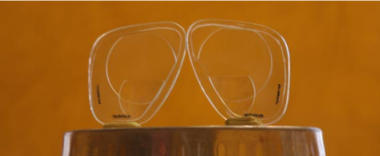 We can produce special lenses to be glued inside the diver mask. These special lenses could be also bifocal lenses and the special glue used guarantees a perfect joining between both surfaces.
To produce these lenses and apply them to the diver's mask, we need to know the interpupillary distance and the diver's mask must be with mineral plano lenses.
The water index is different from the air index, so the medical prescription must be correct to the new purpose.
IODA performs the necessary calculations to convert the optical powers prescribed from "air lens" to "water lens".
Contact us for more information